Frances Ha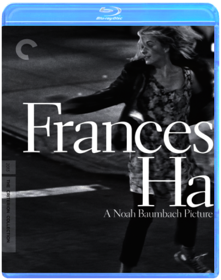 Noah Baumbach
Greta Gerwig is radiant as a woman in her late twenties in contemporary New York, trying to sort out her ambitions, her finances, and, above all, her tight but changing bond with her best friend, Sophie (Mickey Sumner). Meticulously directed by Noah Baumbach (Kicking and Screaming) with a free-and-easy vibe reminiscent of the French New Wave's most spirited films, and written by Baumbach and Gerwig with an effortless combination of sweetness and wit, Frances Ha gets at both the frustrations and the joys of being young and unsure of where to go next. This wry and sparkling city romance is a testament to the ongoing vitality of independent American cinema.
Inside Llewyn Davis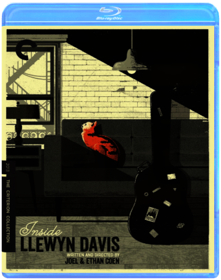 Ethan Coen, Joel Coen
INSIDE LLEWYN DAVIS follows a week in the life of a young folk singer as he navigates the Greenwich Village folk scene of 1961.LLEWYN DAVIS (OSCAR ISAAC) is at a crossroads. Guitar in tow, huddled against the unforgiving New York winter, he is struggling to make it as a musician against seemingly insurmountable obstacles-some of them of his own making. Living at the mercy of both friends and strangers, scaring up what work he can find, Llewyn's misadventures take him from the baskethouses of the Village to an empty Chicago club-on an odyssey to audition for a music mogul -and back again.
Silence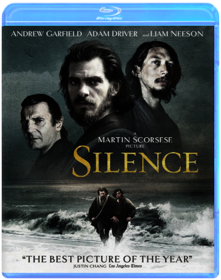 Martin Scorsese
BlacKkKlansman
Spike Lee
From visionary filmmaker Spike Lee comes the incredible true story of an American hero. It's the early 1970s, and Ron Stallworth (John David Washington) is the first African-American detective to serve in the Colorado Springs Police Department. Determined to make a name for himself, Stallworth bravely sets out on a dangerous mission: infiltrate and expose the Ku Klux Klan. The young detective soon recruits a more seasoned colleague, Flip Zimmerman (Adam Driver), into the undercover investigation of a lifetime. Together, they team up to take down the extremist hate group as the organization aims to sanitize its violent rhetoric to appeal to the mainstream. Produced by the team behind the Academy-Award winning Get Out.