The Shooting/Ride in the Whirlwind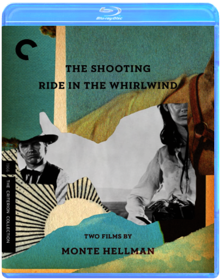 Monte Hellman
Criterion 734/735 (2014 First Printing)
Easy Rider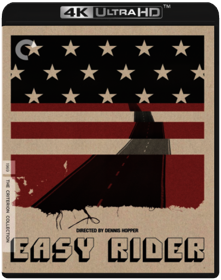 Dennis Hopper
Chinatown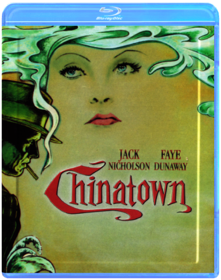 Roman Polanski
The Shining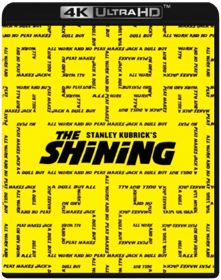 Stanley Kubrick
Shining, The: Special Edition (BD)
Broadcast News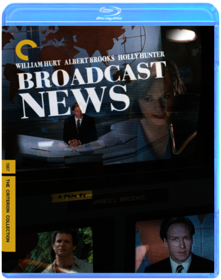 James L. Brooks
In the 1970s, the name James L. Brooks (The Mary Tyler Moore Show, Taxi, Terms of Endearment, The Simpsons) was synonymous with intelligent television comedy—his shows were insightful about work and love and always tapped into the zeitgeist. With his transition to film in the 1980s, he became a master Hollywood storyteller, and none of his films was more quintessentially Brooks than Broadcast News. This caustic inside look at the Washington news media stars Holly Hunter (Raising Arizona, The Piano), in her breakout role, as a feisty television producer torn between an ambitious yet dim anchorman (William Hurt) and her closest confidant, a cynical veteran reporter (Albert Brooks). Brooks's witty, gently prophetic entertainment is a captivating transmission from an era in which ideas on love and media were rapidly changing.
The Witches of Eastwick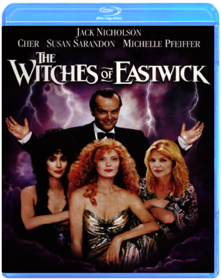 George Miller
Need someone with demonic dash to portray the Devil? There are only two choices. Old Ned himself. And Jack Nicholson. The Witches of Eastwick to the better actor-and came up with the sleekest, sexiest supernatural comedy/thriller to emerge from this or any other world, earning Nicholson 1987 Best Actor Awards from the New York and Los Angeles Film Critics. The "witches" are in three modern-day women yearning for Mr. Right in a quaint New England town full of Mr. Uptights. Played glowingly by Cher (Moonstruck), Susan Sarandon (Lorenzo's Oil) and Michelle Pfeiffer (The Age of Innocence), they're lovely enough to tempt even the most jaded netherworld denizen. Soon, wealthy Daryl van Horne (Nicholson) arrives. Is his sudden appearance a coincidence? Or the outcome of the women's unconscious sorcery in this smooth adaptation of John Updyke's novel? Conjure up an evening's entertainment with The Witches of Eastwick. And have a devil of a good time.
Batman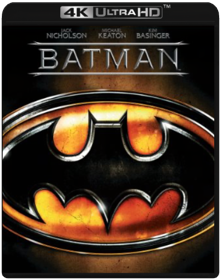 Bob Kane, Tim Burton
The Departed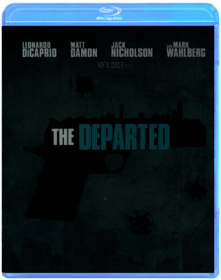 Martin Scorsese
Departed, The (BD)