Pi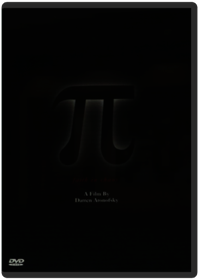 Darren Aronofsky
Sean Gulette, Ben Shenkman. A man searching for an all-important mathematical code is hounded by a Wall Street firm and a Hasidic group-all of whom think he is on to something. 1998/b&w/97 min/R/widescreen.
Requiem for a Dream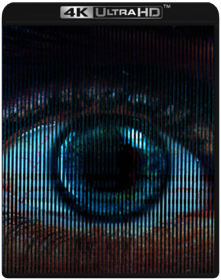 Darren Aronofsky
The Fountain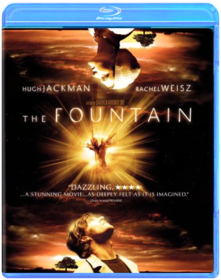 Darren Aronofsky
Fountain, The (BD)
The Wrestler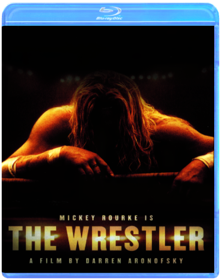 Darren Aronofsky
Mickey Rourke gives the performance of a lifetime as pro wrestler Randy "The Ram" Robinson, a former superstar now paying the price for twenty years of grueling punishment in and out of the ring. But he's about to risk everything to prove he has one more match left in him: a re-staging of his famous Madison Square Garden bout against "The Ayatollah." Darren Aronofsky directs a powerful cast in this action-packed saga of guts, glory and gritty determination that is "as irresistible as a headlock" (New York Post ).
Black Swan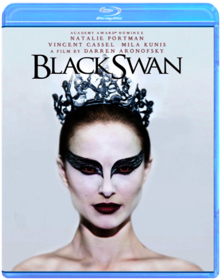 Darren Aronofsky
"You can't tear your eyes away" (Entertainment Weekly) from this "wicked, psychosexual thriller" (Daily Variety) starring Academy Award® Winner Natalie Portman and directed by Darren Aronofsky (The Wrestler). Portman delivers "the performance of her career" (Vanity Fair ) as Nina, a stunningly talented but dangerously unstable ballerina on the verge of stardom. Pushed to the breaking point by her driven artistic director (Vincent Cassel) and the threat posed by a seductive rival dancer (Mila Kunis), Nina's tenuous grip on reality starts to slip away – plunging her into a waking nightmare.
Noah
Darren Aronofsky
Russell Crowe stars as Noah in the film inspired by the epic story of courage, sacrifice and hope. Directed by visionary filmmaker Darren Aronofsky. The film is inspired by the story of Noah. While artistic license has been taken, we believe that this film is true to the essence, values and integrity of a story that is a cornerstone of faith for millions of people worldwide. The biblical story of Noah can be found in the book of Genesis.
Mother!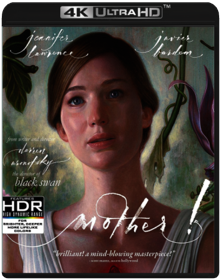 Darren Aronofsky
academy award® winners jennifer lawrence (silver linings playbook) and javier bardem (no country for old men) deliver unforgettable performances in academy award nominated darren aronofsky's (black swan) praised opus. the film shattered audiences and critics around the world. it s been called darkly exhilarating (justin chang, los angeles times) and aronofsky's most daring film yet (ben croll, indiewire). experience the visually arresting psychological thriller that will leave your heart pounding and your mind blown!