Black Swan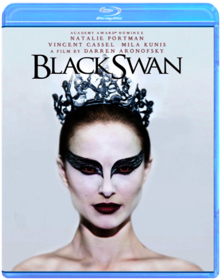 Darren Aronofsky
"You can't tear your eyes away" (Entertainment Weekly) from this "wicked, psychosexual thriller" (Daily Variety) starring Academy Award® Winner Natalie Portman and directed by Darren Aronofsky (The Wrestler). Portman delivers "the performance of her career" (Vanity Fair ) as Nina, a stunningly talented but dangerously unstable ballerina on the verge of stardom. Pushed to the breaking point by her driven artistic director (Vincent Cassel) and the threat posed by a seductive rival dancer (Mila Kunis), Nina's tenuous grip on reality starts to slip away – plunging her into a waking nightmare.
Lady Vengeance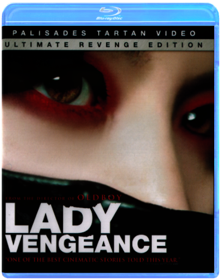 Park Chan-wook
With more than nine hours of special features (eleven if you include the "Fade to White" cut of the film), the 2-disc Blu-ray edition of Lady Vengeance brings fitting supplemental closure to Park's Vengeance Trilogy. 'Lady Vengeance' - After being wrongfully convicted of kidnapping and murdering a young child, a beautiful young woman (Lee Young-ae) is imprisoned for 13 years. While in prison she gains the respect and loyalty of her fellow cellmates, all the while plotting her vendetta on the man responsible (OLDBOY's Choi Min-Sik). Upon her release she sets in motion an elaborate plan of retribution, but what she discovers is a truth so horrifying, even revenge doesn't seem punishment enough.
Interview with the Vampire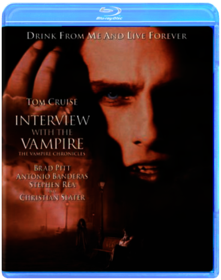 Neil Jordan
Frozen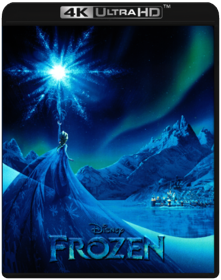 Jennifer Lee, Chris Buck
Fearless optimist Anna teams up with Kristoff in an epic journey, encountering Everest-like conditions, and a hilarious snowman named Olaf in a race to find Anna's sister Elsa, whose icy powers have trapped the kingdom in eternal winter.
#Horror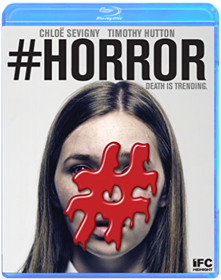 Tara Subkoff
You've got followers... Cyberbullying goes offline during one deadly night. Inspired by a shocking true story, #Horror follows a group of preteen girls living in a suburban world of money and privilege. But when their obsession with a disturbing online game goes too far, virtual terror becomes all too real. Chloe Sevigny leads an ensemble cast that includes Natasha Lyonne, Taryn Manning, and Timothy Hutton in Tara Subkoff's directorial debut.