Dogtooth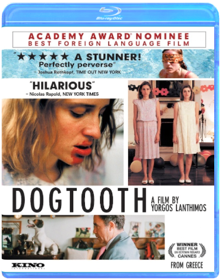 Yorgos Lanthimos
Nominated for an Academy Award for Best Foreign Film, Dogtooth is a darkly surreal look at three teenagers confined to an isolated country estate and kept under strict rule and regimen by their parents - an alternately hilarious and nightmarish experiment of manipulation and oppression. Winner of the Un Certain Regard prize at the 2009 Cannes Film Festival.
The Lobster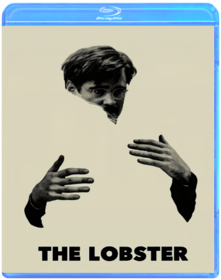 Yorgos Lanthimos
The Killing of a Sacred Deer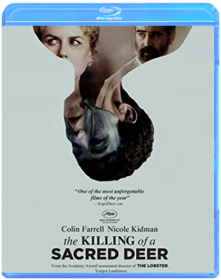 Yorgos Lanthimos
Golden Globe® winner Colin Farrell and Oscar® winner Nicole Kidman star in an unforgettable thriller about the sacrifice one man has to make in order to protect his family.
The Favourite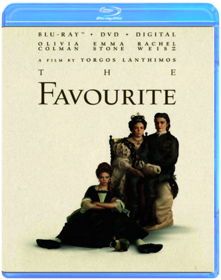 Yorgos Lanthimos
Nominated for 10 Oscars(r) including Best Picture, this wildly entertaining account of Queen Anne's retinue deftly combines comedy and drama as it brings to light the scandal that rocked early18th century England. While Queen Anne (Olivia Coleman) is ill and unable to govern, Lady Sarah (Rachel Weitz) leads the country in its war with France. Sarah's impoverished younger cousin, Abigail (Emma Stone), arrives in search of employment, and soon supplants Sarah as the Queen's closest confidante. 2 hrs, 1 DVD or Blu-ray disc.