JSA - Joint Security Area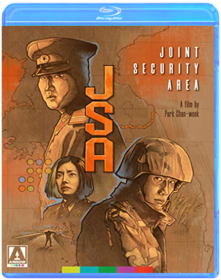 Park Chan-wook
Sympathy for Mr. Vengeance
Park Chan-wook
Unable to afford proper care for his sister dying from kidney failure, Ryu turns to the black market to sell his own organs only to end up cheated of his life savings. His girlfriend urges Ryu to kidnap the daughter of wealthy industrialist Dong-jin, who recently laid him off. Ryu agrees, but unforeseen tragedies turn an innocent con into a merciless quest for revenge. Bound by their personal losses and deep-seated anger, the two men are thrust into a spiral of destruction.
Oldboy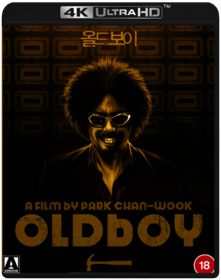 Park Chan-wook
After a drunken night on the town, Oh Dae-su wakes up in the morning to discover he has been locked up, without explanation, in a mysterious prison - his home for the next 15 years. Suddenly, Dae-su finds himself freed, a voice on a cell phone taunts him into discovering who kept him imprisoned. Dae-su plunges into a world of competing vengeance, his own drive for revenge matched by the equally implacable and considerably more Byzantine scheming of his mysterious nemesis.
Oldboy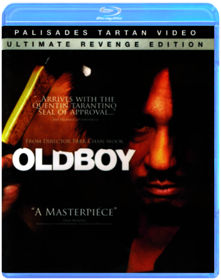 Park Chan-wook
Lady Vengeance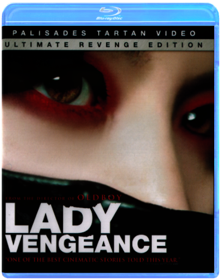 Park Chan-wook
With more than nine hours of special features (eleven if you include the "Fade to White" cut of the film), the 2-disc Blu-ray edition of Lady Vengeance brings fitting supplemental closure to Park's Vengeance Trilogy. 'Lady Vengeance' - After being wrongfully convicted of kidnapping and murdering a young child, a beautiful young woman (Lee Young-ae) is imprisoned for 13 years. While in prison she gains the respect and loyalty of her fellow cellmates, all the while plotting her vendetta on the man responsible (OLDBOY's Choi Min-Sik). Upon her release she sets in motion an elaborate plan of retribution, but what she discovers is a truth so horrifying, even revenge doesn't seem punishment enough.
Thirst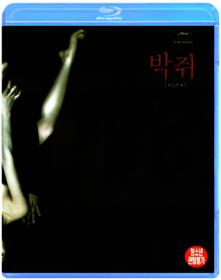 Park Chan-wook
Stoker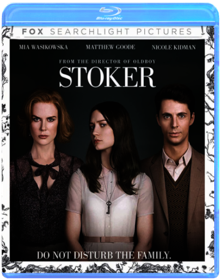 Park Chan-wook
The Handmaiden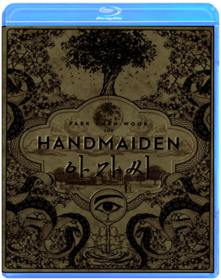 Park Chan-wook
From PARK Chan-wook, the celebrated director of OLDBOY, LADY VENGEANCE and STOKER, comes a ravishing new crime drama. PARK presents a gripping and sensual tale of two women - a young Japanese Lady living on a secluded estate, and a Korean woman who is hired to serve as her new handmaiden, but is secretly plotting with a conman to defraud her of a large inheritance. Inspired by the novel Fingersmith by British author Sarah Waters, THE HANDMAIDEN borrows the most dynamic elements of its source material and combines it with PARK Chan-wook's singular vision to create an unforgettable viewing experience.