Boogie Nights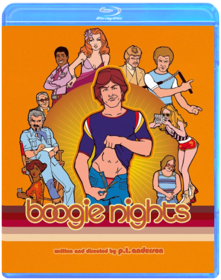 Paul Thomas Anderson
Boogie Nights (BD) (NL)
Happiness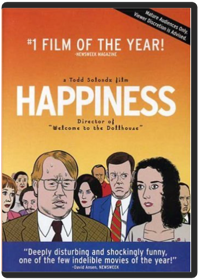 Todd Solondz
This animated feature film DVD is for matrure audiences on ly. It features widescreen, Dolby Surround, is digitally ma stered,, with interactive menus, scene access, cast & crew information, & Spanish, English, & French subtitles.
Magnolia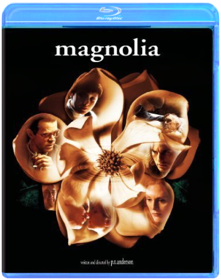 Paul Thomas Anderson
The Talented Mr. Ripley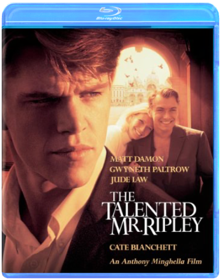 Anthony Minghella
Almost Famous
Cameron Crowe
Almost Famous (BD)
25th Hour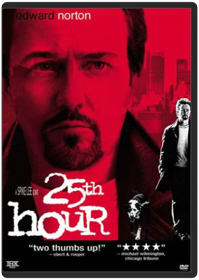 Spike Lee
Academy Award(R)-nominee Edward Norton (Best Actor, 1999, AMERICAN HISTORY X) heads an amazing all-star cast in the critically acclaimed Spike Lee (SUMMER OF SAM, DO THE RIGHT THING) film 25th HOUR. In 24 short hours Monty Brogan (Norton) goes to prison for seven long years. Once a king of Manhattan, Monty is about to say good-bye to the life he knew — a life that opened doors to New York's swankest clubs but also alienated him from the people closest to him. In his last day on the outside, Monty tries to reconnect with his father (Brian Cox, THE BOURNE IDENTITY), and gets together with two old friends, Jacob (Philip Seymour Hoffman, ALMOST FAMOUS) and Slaughtery (Barry Pepper, THE GREEN MILE). And then there's his girlfriend, Naturelle (Rosario Dawson, MEN IN BLACK 2), who might (or might not) have been the one who tipped off the cops. Monty's not sure of much these days, but with time running out, there are choices to be made as he struggles to redeem himself in the 25th hour.
Punch-Drunk Love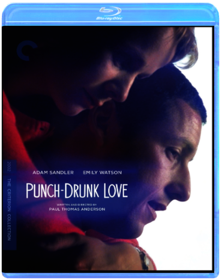 Paul Thomas Anderson
Before the Devil Knows You're Dead
Sidney Lumet
Master filmmaker Sidney Lumet directs this absorbing suspense thriller about a family facing the worst enemy of all itself. Oscar®-winner Philip Seymour Hoffman plays Andy, an overextended broker who lures his younger brother, Hank (Ethan Hawke) into a larcenous scheme: the pair will rob a suburban mom-and-pop jewelry store that appears to be the quintessential easy target. The problem is, the store owners are Andy and Hank s actual mom and pop and, when the seemingly perfect crime goes awry, the damage lands right at their doorstep. Oscar-winner Marisa Tomei plays Andy s trophy wife, who is having a clandestine affair with Hank. The stellar cast also includes Albert Finney as the family patriarch who pursues justice at all costs, completely unaware that the culprits he is hunting are his own sons. A classy, classic heist-gone-wrong drama in the tradition of The Killing and Lumet s own The Anderson Tapes, BEFORE THE DEVIL KNOW YOU RE DEAD is smart enough to know that we often have the most to fear from those who are near and dear.
Moneyball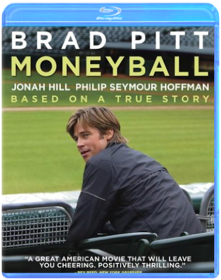 Bennett Miller
Oakland A's general manager Billy Beane (Brad Pitt) challenges the system and defies conventional wisdom when his is forced to rebuild his small-market team on a limited budget. Despite opposition from the old guard, the media, fans and their own field manager (Philip Seymour Hoffman), Beane - with the help of a young, number-crunching, Yale-educated economist (Jonah Hill) - develops a roster of misfits…and along the way, forever changes the way the game is played.
The Master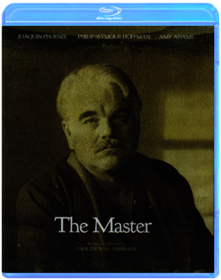 Paul Thomas Anderson
A striking portrait of drifters and seekers in post-World War II America, Paul Thomas Anderson's THE MASTER unfolds the journey of a naval veteran (Joaquin Phoenix) who arrives home from war unsettled and uncertain of his future–until he is tantalized by The Cause and its charismatic leader (Philip Seymour Hoffman).