Carlito's Way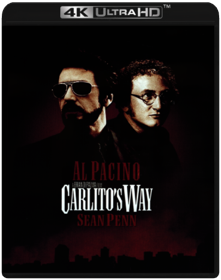 Brian De Palma
From the director of Scarface comes the critically acclaimed crime thriller Carlito's Way. Oscar® winner Al Pacino gives an electrifying performance as former drug kingpin Carlito Brigante, who is sprung from prison by his high-powered attorney (Academy Award® winner Sean Penn). He stuns the New York underworld by vowing to go straight from a history of violence, but his plans are undermined by misguided loyalties and an outmoded code of honor. In a life-or-death battle, Carlito takes on the relentless forces that refuse to let him go. Co-starring John Leguizamo and Luis Guzmán, Carlito's Way is a powerful, action-packed ride all the way to its explosive conclusion.
Lord of the Rings: Fellowship of the Ring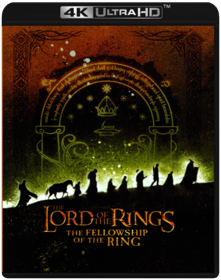 Peter Jackson
Quick Shipping !!! New And Sealed !!! This Disc WILL NOT play on standard US DVD player. A multi-region PAL/NTSC DVD player is request to view it in USA/Canada. Please Review Description.
The Lord of the Rings: The Two Towers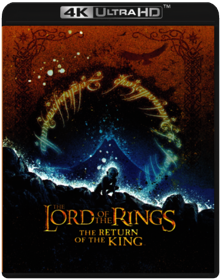 Peter Jackson
Lord of the Rings Extended Two Towers
The Lord of the Rings: The Return of the King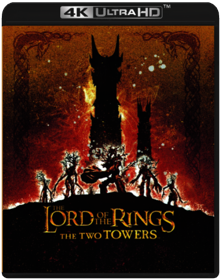 Peter Jackson
A History of Violence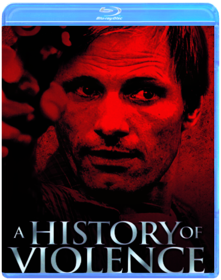 David Cronenberg
History of Violence, A (BD)
Eastern Promises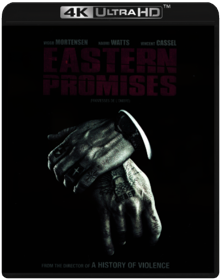 David Cronenberg
Viggo Mortensen and Academy Award® nominee Naomi Watts star in this electrifying thriller from critically acclaimed director David Cronenberg (A History of Violence). Criminal mastermind Nikolai (Mortensen) finds his ties to a notorious crime family shaken when he crosses paths with Anna (Watts), a midwife who has accidentally uncovered evidence against them. Their unusual relationship sets off an unstoppable chain of murder, mystery and deception in the explosive film critics are calling "provocative and engrossing" (Claudia Puig, USA Today).
A Dangerous Method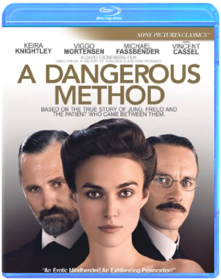 David Cronenberg
From acclaimed director David Cronenberg (A History of Violence) comes a dark tale of sexual and intellectual discovery, featuring two of the greatest minds of the 20th century. Carl Jung (Michael Fassbender, Shame) has just begun his psychiatric career, having been inspired by the great Sigmund Freud (Viggo Mortensen, The Lord of the Rings trilogy). When a mysterious and beautiful woman (Keira Knightley, Atonement) goes under Jung's care, Jung finds himself crossing the line of the doctor/patient relationship, causing great conflict with his mentor and making Jung question his own morality in the process.