Alien
Ridley Scott
Blade Runner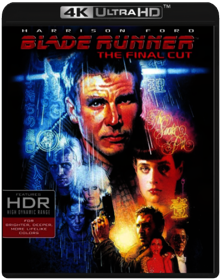 Ridley Scott
Legend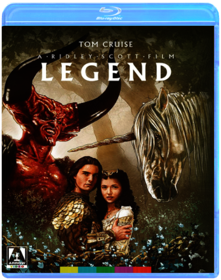 Ridley Scott
Legend, from director Ridley Scott (Blade Runner, Gladiator), is a visually stunning fantasy-adventure in which pure good and evil battle to the death amidst spectacular surroundings. Set in a timeless mythical forest inhabited by fairies, goblins, unicorns and mortals, this fantastic story stars Tom Cruise as a mystical forest dweller, chosen by fate, to undertake a heroic quest. He must save the beautiful Princess Lily (Mia Sara) and defeat the demonic Lord of Darkness (Tim Curry), or the world will be plunged into a never-ending ice age.
Gladiator
Ridley Scott
Black Hawk down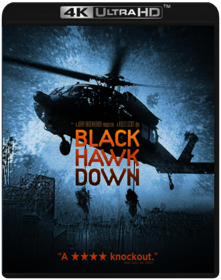 Ridley Scott
From acclaimed director Ridley Scott (Gladiator, Hannibal) and renowned producer Jerry Bruckheimer (Pearl Harbor, Armageddon) comes a gripping true story about bravery, camaradarie and the complex reality of war. Black Hawk Down stars an exceptional cast including Josh Hartnett (Pearl Harbor), Ewan McGregor (Moulin Rouge!), Tom Sizemore (Saving Private Ryan), Eric Bana (Chopper), William Fichtner (The Perfect Storm), Ewen Bremner (Snatch) and Sam Shepard (All The Pretty Horses). In 1993, an elite group of American Rangers and Delta Force soldiers are sent to Somalia on a critical mission to capture a violent warlord whose corrupt regime has led to the starvation of hundreds of thousands of Somalis. When the mission goes terribly wrong, the men find themselves outnumbered and literally fighting for their lives.
Prometheus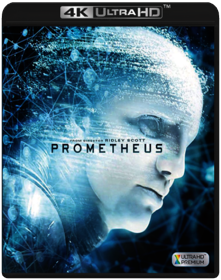 Ridley Scott
The Counselor
Ridley Scott
An all-star cast, featuring Michael Fassbender, Brad Pitt, Cameron Diaz, Javier Bardem, and Pen'lope Cruz, sizzles in this "lurid, adrenaline-fueled thriller" (Alexandra Alter, The Wall Street Journal) from visionary director Ridley Scott and Acclaimed Novelist, Cormac McCarthy. A talented lawyer (Fassbender) known for doing the right thing for the wrong people decides to put his connections to the test by diving into a treacherous drug deal for some quick cash. But The Counselor soon learns that having it all could mean losing everything.
Alien: Covenant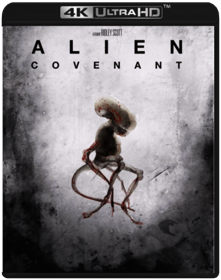 Ridley Scott
Ridley Scott returns to the universe he created with the next Alien adventure! The crew of the colony ship Covenant uncovers a deadly threat and must attempt a harrowing escape.