3:10 to Yuma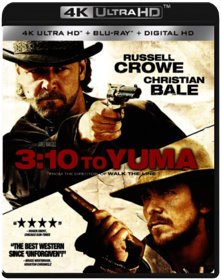 Delmer Daves
Django, Kill... If You Live, Shoot!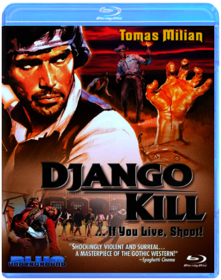 Giulio Questi
Fantasia 2000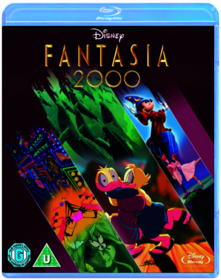 Norman Ferguson
Fast Five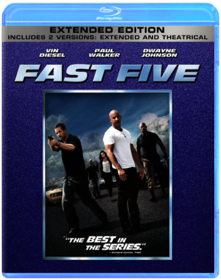 Justin Lin
The Devil's Rejects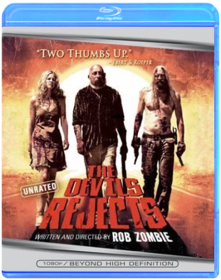 Rob Zombie
3 from Hell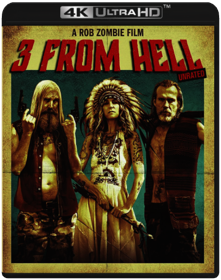 Rob Zombie
Harold & Kumar Escape from Guantanamo Bay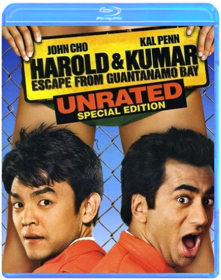 Jon Hurwitz, Hayden Schlossberg
Hellbound: Hellraiser 2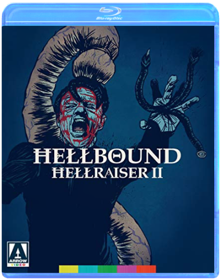 Tony Randel
It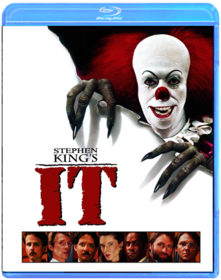 Tommy Lee Wallace
Jodorowsky's Dune
Frank Pavich
In 1975, director Alejandro Jodorowsky began work on his most ambitious project yet. Starring his own 12-year-old son alongside Orson Welles, Mick Jagger, David Carradine and Salvador Dalí, featuring music by Pink Floyd and art by some of the most provocative talents of the era, including H.R. Giger and Jean "Moebius" Giraud, Jodorowsky's adaptation of the classic sci-fi novel DUNE was poised to change cinema forever. Through interviews with legends and luminaries including H.R. Giger (artist, ALIEN), Gary Kurtz (producer, STAR WARS EPISODES IV ' V) and Nicolas Winding Refn (director, DRIVE), and an intimate and honest conversation with Jodorowsky, director Frank Pavich's film finally unearths the full saga of 'The Greatest Movie Never Made'.
Let Me In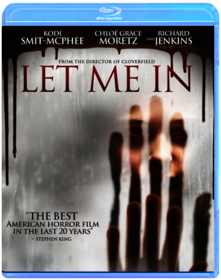 Matt Reeves
National Lampoon's European Vacation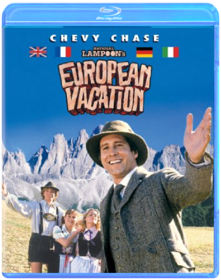 Amy Heckerling
Pacific Rim | Uprising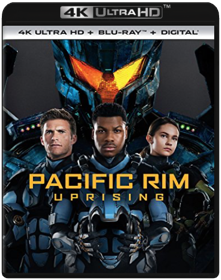 Steven S. DeKnight
Scarface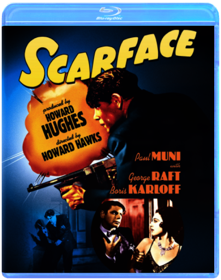 Howard Hawks
Solaris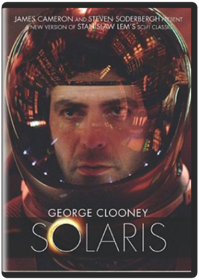 Steven Soderbergh
Superstar George Clooney turns in a stellar performance in this "brilliant sci-fi movie" (New York Daily News) from Academy Award winners Steven Soderbergh (2000 - Best Director, Traffic) and JamesCameron (1997 - Best Picture, Titanic). Aboard a lonely space station orbiting a mysterious planet, terrified crew members are experiencing a host of strange phenomena, including eerie visitors who seem all too human. And when psychologist Chris Kelvin (Clooney) arrives to investigate, he confronts a power beyond imagining that could hold the key to mankind's deepest dreams?or darkest nightmares. Co-starring Natascha McElhone and Jeremy Davies, Solaris is "mind-bending!" (Rolling Stone)
Suspiria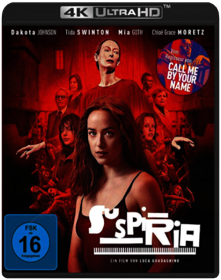 Luca Guadagnino
T2 Trainspotting
Danny Boyle
Transporter 2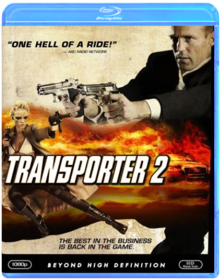 Louis Leterrier
Transporter 3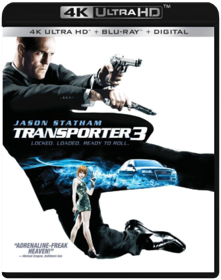 Olivier Megaton
The Wicker Man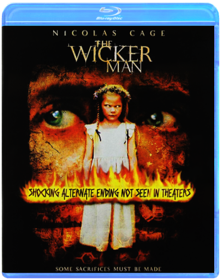 Neil LaBute