Slacker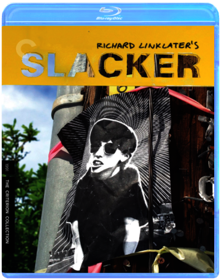 Richard Linklater
Slacker, directed by Richard Linklater (Dazed and Confused), presents a day in the life of a loose-knit Austin, Texas, subculture populated by eccentric and overeducated young people. Shooting on 16 mm for a mere $3,000, writer-producer-director Linklater and his crew of friends threw out any idea of a traditional plot, choosing instead to create a tapestry of over a hundred characters, each as compelling as the last. Slacker is a prescient look at an emerging generation of aggressive nonparticipants, and one of the key films of the American independent film movement of the 1990s.
Dazed and Confused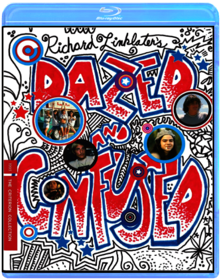 Richard Linklater
America, 1976. The last day of school. Bongs blaze, bell-bottoms ring, and rock and roll rules. Among the best teen films ever made, Dazed and Confused, directed by Richard Linklater (Slacker), eavesdrops on a group of seniors-to-be and incoming freshmen. A launching pad for a number of future stars, Linklater's first studio effort also features endlessly quotable dialogue and a blasting, stadium-ready soundtrack. Sidestepping nostalgia, Dazed and Confused is less about "the best years of our lives" than the boredom, angst, and excitement of teenagers waiting... for something to happen.
Before Sunrise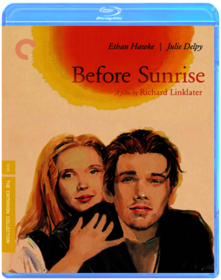 Richard Linklater
Tape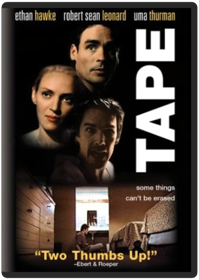 Richard Linklater
Ethan Hawke, Robert Sean Leonard, Uma Thurman - Director: Richard Linklater
Waking Life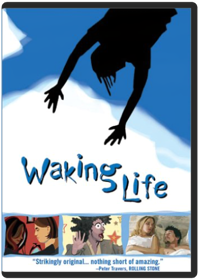 Richard Linklater
From the director of Slacker and Dazed and Confused comes one of the most imaginative animated features ever made. This funny, ingenious film, which Rolling Stone Magazine calls "nothing short of amazing," explores the fascinating question: "Are we sleep-walking through our waking state or wake- walking through our dreams"? Join Wiley Wiggins as he searches for answers to lifes most important questions in a world that may or may not be reality in the "most visually alive movie of the year." (Roger Ebert, Chicago Sun Times)
Before Sunset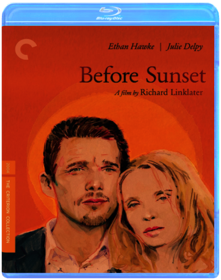 Richard Linklater
A Scanner Darkly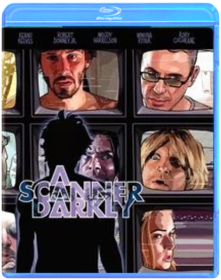 Richard Linklater
Set in a not-too-distant future where America has lost its "war" on drugs, Fred, an undercover cop, is one of many people hooked on the popular drug, Substance D, which causes its users to develop split personalities. Fred is obsessed with taking down Bob, a notorious drug dealer, but due to his Substance D addiction, he does not know that he is also Bob. Based on a classic novel by Philip K. Dick. Starring Keanu Reeves ("Constantine," "The Matrix" trilogy), Academy Award-nominee and Golden Globe-winner Winona Ryder ("Girl, Interupted," "Mr. Deeds"), Academy Award and Emmy-nominee and Golden Globe-winner Robert Downey Jr. ("Good Night, And Good Luck" "Kiss Kiss, Bang Bang"), and Academy Award and Golden Globe-nominee and Emmy-winner Woody Harrelson ("North Country," "The People vs. Larry Flynt"). Directed by Academy Award-nominee Richard Linklater ("Before Sunset," "Dazed and Confused"). Filmed in live-action, and then animated using the same critically acclaimed process that Linklater used in his previous film, "Waking Life."
Bernie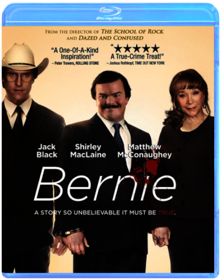 Richard Linklater
Before Midnight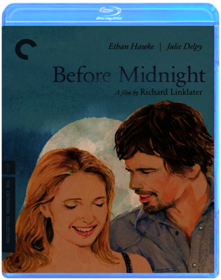 Richard Linklater
Boyhood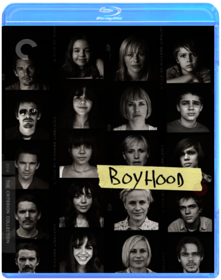 Richard Linklater
Boyhood (The Criterion Collection) [Blu-ray] [Blu-ray] [2016] ...
Everybody Wants Some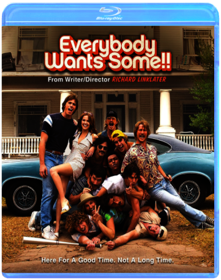 Richard Linklater