Bronson
Nicolas Winding Refn
BASED ON THE TRUE STORY OF ONE OF THE WORLD S MOST VIOLENT PRISONERS
In 1974, a misguided 19-year-old named Michael Peterson decided he wanted to make a name for himself, and so with a homemade sawn-off shotgun and a head full of dreams, he attempted to rob a post office. Swiftly apprehended and originally sentenced to seven years in jail, Peterson has subsequently been behind bars for 34 years, 30 of which have been spent in solitary confinement. Provocative and stylized, BRONSON follows the metamorphosis of Mickey Peterson, who gave himself the nickname Charles Bronson, from a petty thief into Britain's most dangerous prisoner.
Inception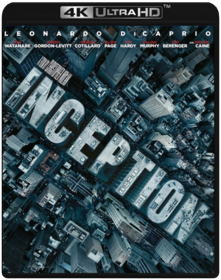 Christopher Nolan
Tinker Tailor Soldier Spy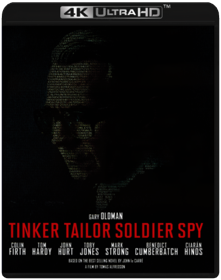 Tomas Alfredson
Gary Oldman leads a stunning all-star cast in this masterful adaptation of John le Carré's bestselling novel that redefined the spy thriller. At the height of the Cold War, a precarious operation goes deadly wrong, and the head of British Intelligence wonders if a double agent is leaking vital secrets. Brought out of retirement to expose the potential mole, master spy George Smiley (Oldman) is the only one who can be trusted to expose one of their own.Or can he? As the emotional and physical tolls mount on the high-ranking suspects, Smiley will be forced into the ultimate international spy game where everyone's motives are in question. Filled with stunning performances by Academy Award winner Colin Firth, Tom Hardy, John Hurt, Toby Jones, Mark Strong, Benedict Cumberbatch and Ciarán Hinds, it's the powerful and deeply resonant spy tale that Ebert Presents at the Movies hails as "hands down the best new thriller this year."
The Dark Knight Rises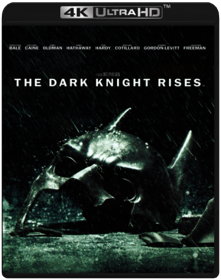 Christopher Nolan
Mad Max: Fury Road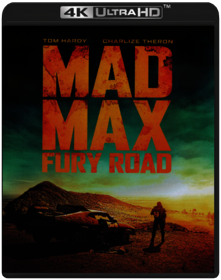 George Miller
The Revenant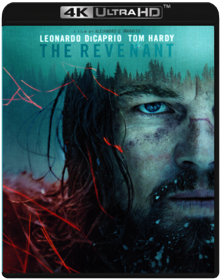 Alejandro González Iñárritu
Leonardo DiCaprio gives an OSCAR® WINNING performance in OSCAR® WINNER Alejandro G. Iñárritu s cinematic masterpiece. Inspired by true events and the winner of 3 OSCARS®, The Revenant follows the story of legendary explorer Hugh Glass (DiCaprio) on his quest for survival and justice. After a brutal bear attack, Glass is left for dead by a treacherous member of his hunting team (Tom Hardy). Against extraordinary odds, and enduring unimaginable grief, Glass battles a relentless winter in uncharted terrain. This boldly original (Calvin Wilson, ST. LOUIS POST-DISPATCH) epic adventure captures the extraordinary power of the human spirit in an immersive and visceral experience unlike anything you have ever seen (Jake Hamilton, FOX-TV).
Dunkirk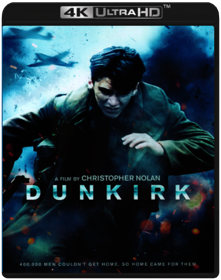 Christopher Nolan