The Outsiders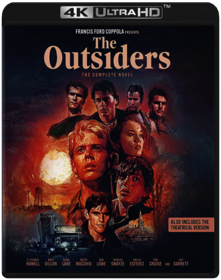 Francis Ford Coppola
The Outsiders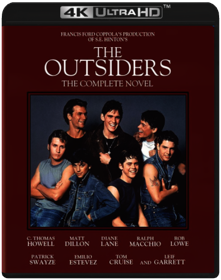 Francis Ford Coppola
To Die For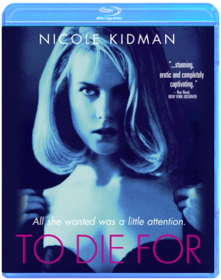 Gus Van Sant
Wild Things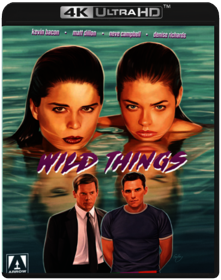 John McNaughton
The scheme is far from tame. But whose scheme is it? Assume nothing as you venture beyond Blue Bay's elite beach communities and into the murky waters of the Everglades for a mystery of deceit, sex and greed as unpredictable as a hungry gator. And please, keep your hands inside the boat at all times. Kevin Bacon, Matt Dillon, Neve Campbell, Denise Richards and Bill Murray star in a swamp-steamy thriller about two high school students, the guidance counselor they accuse of rape and the detectivewho knows there's more to the story.
The House that Jack Built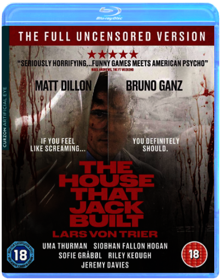 Lars von Trier
Lars von Trier's upcoming drama follows the highly intelligent Jack (Matt Dillon) over a span of 12 years and introduces the murders that define Jack s development as a serial killer. We experience the story from Jack s point of view, while he postulates each murder is an artwork in itself. As the inevitable police intervention is drawing nearer, he is taking greater and greater risks in his attempt to create the ultimate artwork.