The Killing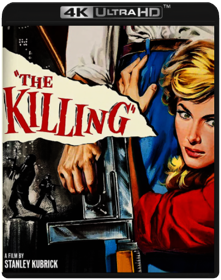 Stanley Kubrick
Fear and Desire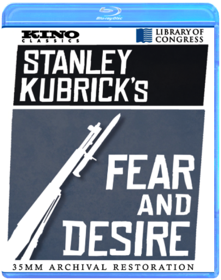 Stanley Kubrick
An existential war film that is often compared with Kubrick's PATHS OF GLORY (1957) among three Kubrick films selected for the Library's National Film Registry-and FULL METAL JACKET (1987), FEAR AND DESIRE follows a squad of soldiers who have crash-landed behind enemy lines and must work their way downriver to rejoin their unit.

In the process, they encounter a peasant girl (Virginia Leith) and tie her to a tree, where she is tormented by a mentally unbalanced soldier (future director Paul Mazursky). Before making their escape, the soldiers determine the location of an enemy base and formulate a plot to assassinate its commanding officer.

Independently financed, and shot by a skeleton crew - with Kubrick controlling almost every aspect of production - FEAR AND DESIRE was conceived as a European-style art film, cloaked in the guise of a Hollywood war picture. Kubrick described the film to distributor Joseph Burstyn as allegorical and poetic. ''A drama of 'man', lost in a hostile world-deprived of material and spiritual foundations-seeking his way to an understanding of himself, and of life around him.''

Beautifully restored and remastered in HD from an original camera negative and thanks to the preservation efforts of the Library of Congress, Kino Lorber is proud to share with the world FEAR AND DESIRE, fresh from the 24-year-old mind of the man who would become the most influential filmmaker of his generation.

BONUS FEATURE: ''The Seafarers'', A short subject film, restored and remastered in HD (for the first time) by the The Museum of Modern Art & The Film Foundation.
Killer's Kiss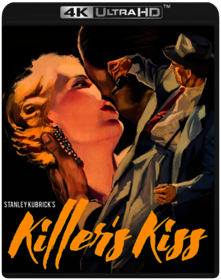 Stanley Kubrick
The Killing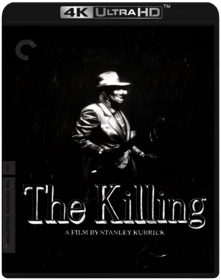 Stanley Kubrick
Stanley Kubrick's account of an ambitious racetrack robbery is one of Hollywood's tautest, twistiest noirs. Aided by a radically time-shuffling narrative, razor-sharp dialogue from pulp novelist Jim Thompson, and a phenomenal cast of character actors, including Sterling Hayden (Dr. Strangelove), Coleen Gray (Red River), Timothy Carey (Paths of Glory), and Elisha Cook Jr. (The Maltese Falcon), The Killing is both a jaunty thriller and a cold-blooded punch to the gut. And with its precise tracking shots and gratifying sense of irony, it's Kubrick to the core.
Paths of Glory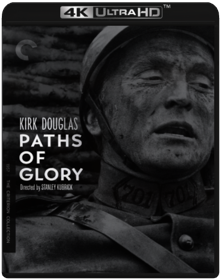 Stanley Kubrick
Paths of Glory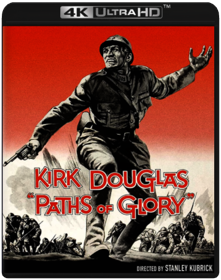 Stanley Kubrick
Spartacus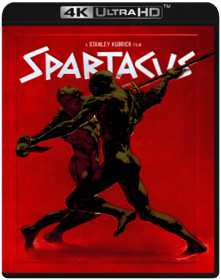 Stanley Kubrick
Lolita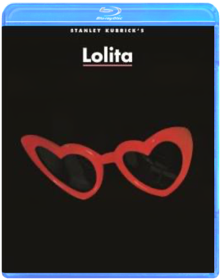 Stanley Kubrick
Dr. Strangelove, Or: How I Learned to Stop Worrying and Love the Bomb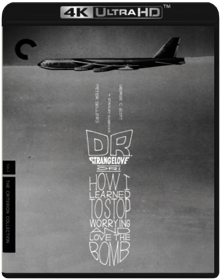 Stanley Kubrick
2001: A Space Odyssey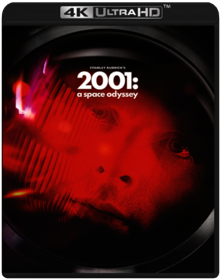 Stanley Kubrick
A Clockwork Orange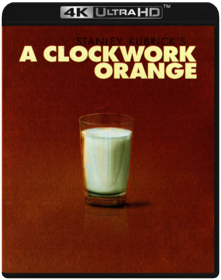 Stanley Kubrick
Clockwork Orange, A: Special Edition (BD)
A Clockwork Orange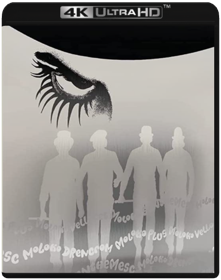 Stanley Kubrick
Barry Lyndon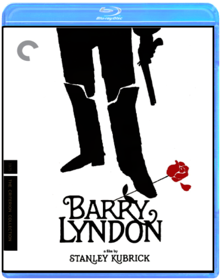 Stanley Kubrick
Stanley Kubrick bent the conventions of the historical drama to his own will in this dazzling vision of brutal aristocracy, adapted from a novel by William Makepeace Thackeray. In picaresque detail, Barry Lyndon chronicles the adventures of an incorrigible trickster (Ryan O'Neal) whose opportunism takes him from an Irish farm to the battlefields of the Seven Years' War and the parlors of high society. For the most sumptuously crafted film of his career, Kubrick recreated the decadent surfaces and intricate social codes of the period, evoking the light and texture of eighteenth-century painting with the help of pioneering cinematographic techniques and lavish costume and production design, all of which earned Academy Awards. The result is a masterpiece a sardonic, devastating portrait of a vanishing world whose opulence conceals the moral vacancy at its heart.

TWO-BLU-RAY SPECIAL EDITION FEATURES
- New 4K digital restoration, with uncompressed monaural soundtrack
- Alternate 5.1 surround DTS-HD Master Audio soundtrack
- New documentary featuring cast and crew interviews as well as excerpts from a 1976
audio interview with director Stanley Kubrick
- New program about the film's groundbreaking visuals, featuring focus puller Douglas Milsome and gaffer Lou Bogue, as well as excerpts from a 1980 interview with cinematographer John Alcott
- New program about Academy Award winning production designer Ken Adam with historian Sir Christopher Frayling
- New interview with editor Anthony Lawson
- French television interview from 1976 with Oscar-winning costume designer Ulla-Britt Soderlund
- New interview with critic Michel Ciment
- New interview with actor Leon Vitali about the 5.1 surround soundtrack, which he cosupervised
- New piece analyzing the fine-art-inspired aesthetics of the film with art curator Adam Eaker
- PLUS: An essay by critic Geoffrey O'Brien and two pieces about the film from the March 1976 issue of American Cinematographer
Barry Lyndon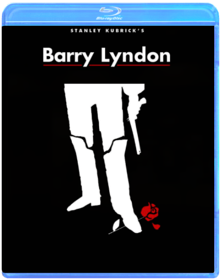 Stanley Kubrick
The Shining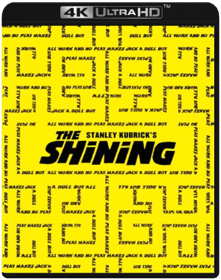 Stanley Kubrick
Shining, The: Special Edition (BD)
Full Metal Jacket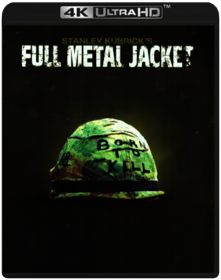 Stanley Kubrick
Full Metal Jacket: Deluxe Edition (BD)
Full Metal Jacket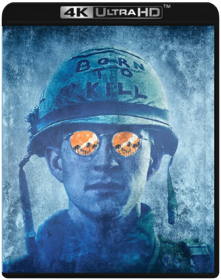 Stanley Kubrick
Eyes Wide Shut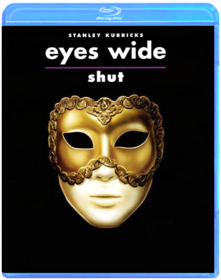 Arthur Schnitzler, Stanley Kubrick
Eyes Wide Shut: Special Edition (BD)