Cronos
Guillermo del Toro
After an antique dealer finds a 400-year-old device that makes the user younger and promises eternal life, he discovers that its powers come with a heavy price.
Genre: Horror
Rating: R
Release Date: 0000-00-00
Media Type: Blu-Ray
The Devil's Backbone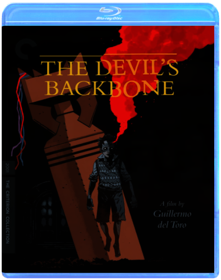 Guillermo del Toro
The most personal film by Guillermo del Toro (Cronos) is also among his most frightening and emotionally layered. Set during the final week of the Spanish Civil War, THE DEVIL'S BACKBONE tells the tale of a ten-year-old boy who, after his freedom-fighting father is killed, is sent to a haunted rural orphanage full of terrible secrets. Del Toro effectively combines gothic ghost story, murder mystery, and historical melodrama in a stylish concoction that reminds us—as would his later Pan's Labyrinth—that the scariest monsters are often the human ones.
Hellboy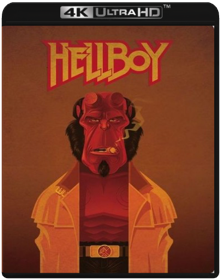 Guillermo del Toro
From visionary writer/director Guillermo del Toro (director of Blade II, The Devil's Backbone) comes Hellboy, a supernatural action adventure based on Mike Mignola's popular Dark Horse Comics series of the same name. Born in the flames of hell and brought to Earth as an infant to perpetrate evil, Hellboy (Ron Perlman) was rescued from sinister forces by the benevolent Dr. Broom (John Hurt), who raised him to be a hero. In Dr. Broom's secret Bureau of Paranormal Research and Defense, Hellboy creates an unlikely family consisting of the telepathic "Mer-Man" Abe Sapien (Doug Jones) and Liz Sherman (Selma Blair), the woman he loves who can control fire. Hidden from the very society that theyprotect, they stand as the key line of defense against an evil madman who seeks to reclaim Hellboy to the dark side and use his powers to destroy mankind.
Pan's Labyrinth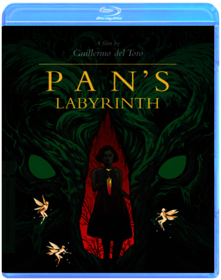 Guillermo del Toro
Amidst a civil war, armed with only her imagination, young Ofelia discovers a mysterious labyrinth and meets a faun who sets her on a path to saving herself and her ailing mother.
Hellboy 2 - The Golden Army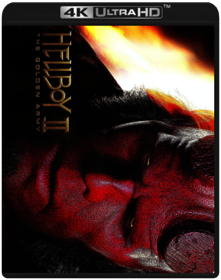 Guillermo del Toro
Pacific Rim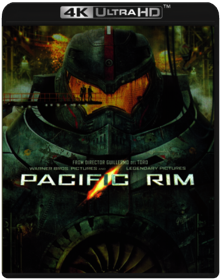 Guillermo del Toro
Crimson Peak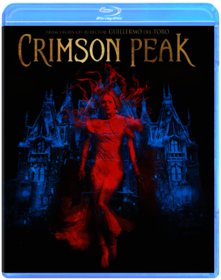 Guillermo del Toro
When her heart is stolen by a seductive stranger, a young woman is swept away to a house atop a mountain of blood-red clay— a place filled with secrets that will haunt her forever. Between desire and darkness, between mystery and madness, lies the truth behind Crimson Peak. From the imagination of director Guillermo del Toro (Pan's Labyrinth) comes a gothic romance masterpiece starring Tom Hiddleston, Jessica Chastain, Mia Wasikowska and Charlie Hunnam.
The Shape of Water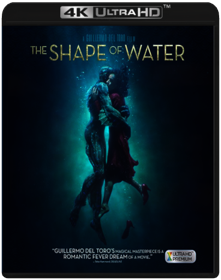 Guillermo del Toro