Minority Report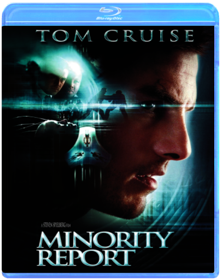 Steven Spielberg
Based on a Philip K. Dick short-story about a time in the future when criminals are arrested before they commit the crime. A future-viewing piece of technology gives police officers this privilege. One cop (Cruise) is caught commiting a crime and now must find out why and how he broke the law in order to change time.
Alexander Revisited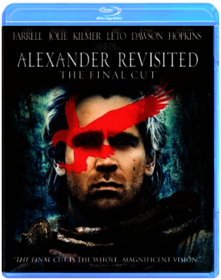 Oliver Stone
Alexander Revisited: (Unrated) Final Cut, The (Dbl BD)
The New World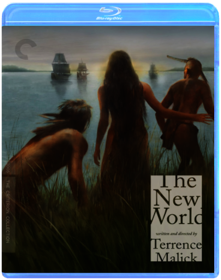 Terrence Malick
The New World (The Criterion Collection) [Blu-ray] [Blu-ray] [2016] ...
In Bruges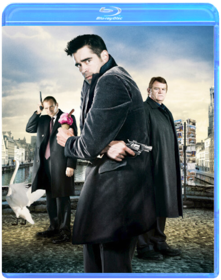 Martin McDonagh
Colin Farrell and Academy Award® nominee Ralph Fiennes star in this edgy, action-packed comedy filled with thrilling chases, spectacular shoot-outs and an explosive ending you won't want to miss! Hit men Ray (Farrell) and Ken (Brendan Gleeson, Harry Potter) have been ordered to cool their heels in the storybook city of Bruges (it's in Belgium) after finishing a big job. But since hit men make the worst tourists, they soon find themselves in a life-and-death struggle of comic proportions against one very angry crime boss (Fiennes)! Get ready for the outrageous and unpredictable fun you will have In Bruges, the movie critics are calling "wildly entertaining" (Stephen Rebello, Playboy).
The Lobster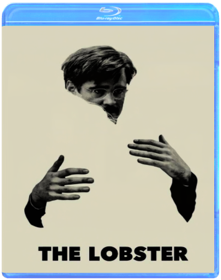 Yorgos Lanthimos
The Killing of a Sacred Deer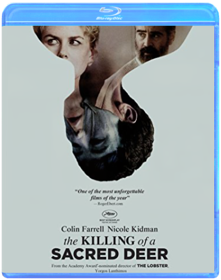 Yorgos Lanthimos
Golden Globe® winner Colin Farrell and Oscar® winner Nicole Kidman star in an unforgettable thriller about the sacrifice one man has to make in order to protect his family.