Women in Love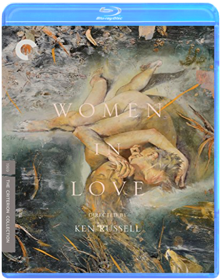 Ken Russell
The Devils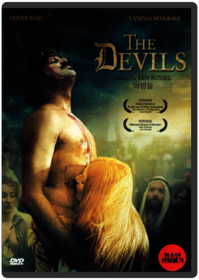 Ken Russell
Lisztomania
Ken Russell
The shaggy-maned idol rips into his song – and the audience screams with excitement. Some ecstatic fans storm the stage, wanting simply to touch him. Some want to bear his child. One adoring woman announces she already has. And outside the hall, a horse-drawn carriage waits to whisk the performer away. Meet Franz Liszt (Roger Daltrey), rock star, circa 1840. And great ready for all the glitter, groupies and gaudy good times of Lisztomania. The incredible list of frenzied delights goes on and on in this splendiferous extravaganza from writer/director Ken Russell, whose works include Women in Love, Altered States and Crimes of Passion. He takes you where no one else does. Or dares. Brace yourself for Lisztomania. Viewers expecting a polite gathering of people neatly posed on Louis XVI furniture are going to be blown out of their chairs, but good!
Tommy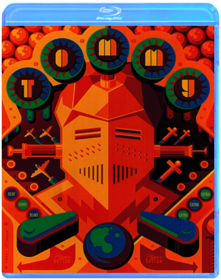 The Who, Ken Russell
This classic rock opera is brought energetically to life by an outstanding cast including many stars of the rock music industry. Told through the remarkable music of The Who, this is the story of Tommy, who, when just a boy of six, witnessed the murder of his father by his mother (Ann-Margret) and her lover (Oliver Reed). They command him, "You didn't hear it, you didn't see it, and you won't say anything to anyone…" As a result, the traumatized boy retreats into the shadows of his mind and becomes deaf, dumb, and blind. Growing into manhood, Tommy (Roger Daltrey) is subjected to several bizarre cure attempts by The Acid Queen (Tina Turner), the Preacher (Eric Clapton), and the Specialist (Jack Nicholson). In spite of his handicap, Tommy defeats the Pinball Wizard (Elton John) and becomes the champ, attaining a devoted following. When he is finally cured, he is hailed by his fans as a "Messiah."
Valentino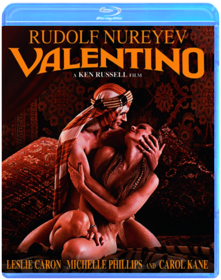 Ken Russell
Altered States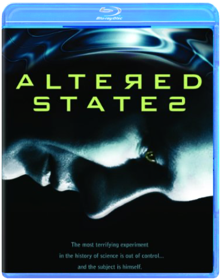 Ken Russell
Crimes of Passion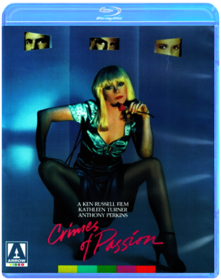 Ken Russell
Gothic
Ken Russell
Five famous friends spend a hallucinogenic evening confronting their fears in a frenzy of shocking lunacy and horrifying visions in this fictional tale, which tells the story of Mary Shelley's conception of Frankenstein on a night in Lord Byron's home.
Lair of the White Worm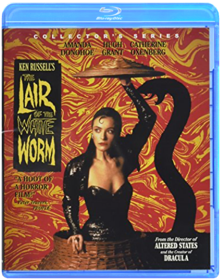 Ken Russell
Salome's Last Dance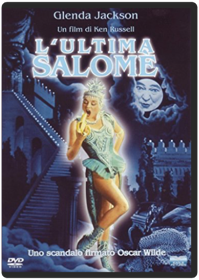 Ken Russell